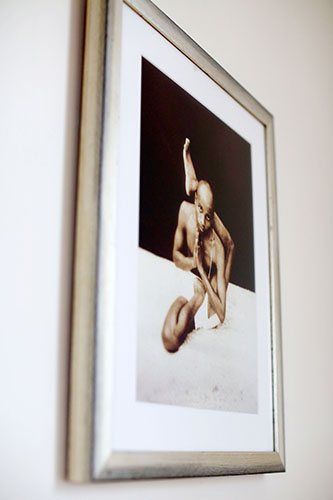 Certification in the lineage of Sri K. Pattabhi Jois, a.k.a. Guruji, could only be obtained from him in his lifetime.  Since his passing in 2009, his grandson, Sharat Ragaswamy, a.k.a. Sharat Jois, leads the institute that Guruji started, Ashtanga Yoga Research Institute, a.k.a. AYRI.
Certification is likened to a Doctorate degree.  It is the highest honor.
Authorization is likened to working towards a Bachelor's degree with no guarantee it will lead to Certification.